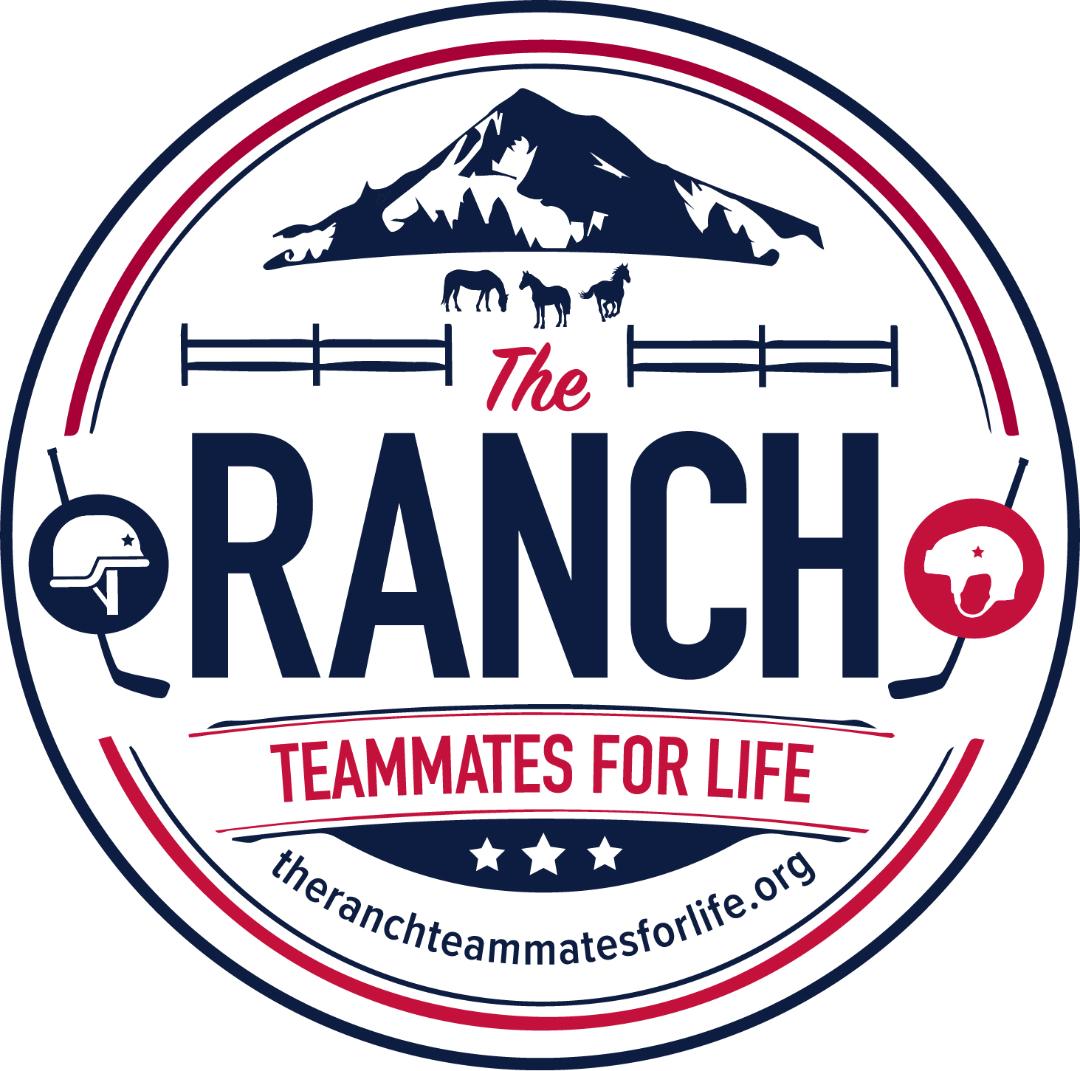 Warm Winter Greetings from The Ranch — Teammates for Life!
The start of a new year fills us with hope and optimism as we look at what we've accomplished in the past 12 months, and what is to come in the year ahead.
With your generous support of time, materials and donations, The Ranch was able to meet our 2022 financial goal for facility construction and operations set-up. Our beautiful, historic 100-year-old headquarters building is now getting necessary updates, bringing us that much closer to opening our doors for residents later this spring.
In the past few months, we've been hard at work making renovations and updates. To date, these include:
Asbestos removal was completed by MAAC Asbestos, Montevideo, MN
An updated boiler system with new pipes, equipment and 46 new radiators throughout the building installed by Ellingson Plumbing & Heating, Alexandria, MN
Electrical work including new wiring and overhead lighting is in progress, and the primary electric panel has been replaced by Essler Electric out of Sauk Centre, MN
Interior ceilings and walls have all been scraped for plastering and painting
Local area volunteers, clubs, and groups have adopted resident bedrooms and will be helping to paint and decorate them in the coming months
Donations of new and slightly used furnishings for the common areas — dens and living rooms —have arrived and are being stored on-site
Preliminary roof work has also been started by residents of The Eagles Healing Nest. We appreciate that these wonderful veteran volunteers are skilled in this area and have offered their assistance. Due to the age of the roof, this will be a big project as they completely replace the roof plus build additional some structure to support it.
We couldn't have done it without you! Next, we'll be working on:
Continued structural updates for the roof
Updated pipes and plumbing to support the new boiler and building water needs
Kitchen and bathroom renovations
Mark Pavelich Golf Event 2022
The second annual Pavelich Ranch Golf Tournament was another huge success in 2022, grossing slightly over $100,000 in donations. Wow! A huge thank you to all who attended, donated time, funds and energy while enjoying a beautiful day of golfing as well as attending the auction. We were so honored to have so many friends and family from all over the U.S. join us to celebrate Mark's life and support others who struggle with mental illness.
We're looking forward to our 3rd Golf Event this summer too. Keep your eyes open for a save-the date in the coming months to secure your spot!
Supporting music for mental health
Anyone who knew Mark Pavelich knows he not only had a passion for hockey, but also loved music and that he cared deeply for kids. What better way for The Ranch to honor Mark's legacy than to provide a gift supporting Shine A Ligh7 foundation. Shine A Ligh7 helps children in need of mental health resources to shine through music therapy and other support programs. Shine A Ligh7 also happens to have been co-founded by former NHL hockey player, Paul Martin.
In November, The Ranch was pleased to provide Shine A Ligh7 a gift of $25,000 from funds raised at this year's Mark Pavelich Golf Tournament. This gift will help Shine A Ligh7 further develop two youth music rooms in partnership with M Health Fairview Masonic Children's Hospital. While still in the planning phases, Paul noted that these rooms will include a piano, drums and other instruments in addition to recording studio equipment that youth can use as part of their music therapy sessions. Shine A Ligh7, like The Ranch, is dedicated to promoting positive conversations about mental health and reducing the stigma about asking for help when help is needed most.
"We're excited to see how their youth music program develops even further and know that this gift is going to help so many young people." Ronn Tomassoni, Director, The Ranch.
Hockey Talks with the MN WILD – Feb.15 2023
Last March, The Ranch participated in its first every Hockey Talk program hosted by the MN WILD with a special pregame seminar featuring The Ranch's own Clint and Joanie Malarchuk, and KFAN morning show co-host Chris Hawkey. We're so honored to be welcomed back by the WILD for our second Hockey Talk event this Feb. 15th! This year's guest speaker will be MN Gopher Football coach PJ Fleck who will speak in a special session prior to the WILD facing-off against the Colorado Avalanche.
Hockey Talks is a program that was inspired by Rick Rypien, a former Vancouver Canucks forward, who tragically lost his battle with mental health issues in 2011. The WILD is one of 17 NHL teams that are encouraging conversations about mental health and are sharing support and information from leading experts in the hopes of alleviating the misconceptions and stigma associated with mental illness. A portion of the proceeds from the Feb. 15th WILD Hockey Talks ticket package will benefit The Ranch and support program development this year. Please consider attending this special game and look for The Ranch table on the concourse where we'll have information, give-ways and would love to say hello!
PAV-e the way to Mental Health
We're still looking for dedications and donations to build a memorial brick sidewalk that will lead from the front of our building to a private patio in back.
If you would like to purchase a brick to honor a loved one with words of support, or simply have your name or company name added, we would love your help with this special project.
The proceeds from these bricks will be used for The Ranch operations, and programming in connection with The Nest. Click here to get started.
Thank you so much for being a part of our mission to support healthy lives and minds and honor Mark's legacy by providing a place where hope and healing can happen for those who need it most.
We look forward to proving you with continued updates on our progress and programs and appreciate your kindness and support in every capacity.
The Ranch — Teammates for Life!
(Facebook, LinkedIn and website links)