The Ranch: Teammates for Life
Where Hope Meets Healing
The Ranch offers its residents battling mental health issues a healthy space to heal with purpose and support.
The Story Behind the Ranch
Do You Believe in Miracles?
Get to know Mark's story and how he set the wheels in motion to build a space to support athletes and others suffering from mental illness and traumatic injuries.
Every 9 Seconds
someone in the United States sustains a brain injury
More than 1/2 of Adults
with a mental illness do not receive treatment – over 27 million Americans
Over 45,000 Americans
committed suicide in the last year alone
Where Miracles Happen
The Ranch started as a dream of hockey teammates who shared a love for the game — and faced the same silent struggles. Mark Pavelich, member of the 1980 Olympic Miracle on Ice team and NY Rangers, helped inspire the dream to become a reality with the help of fellow former NHL alumni Clint Malarchuk, Barry Beck, TJ Gorence and others.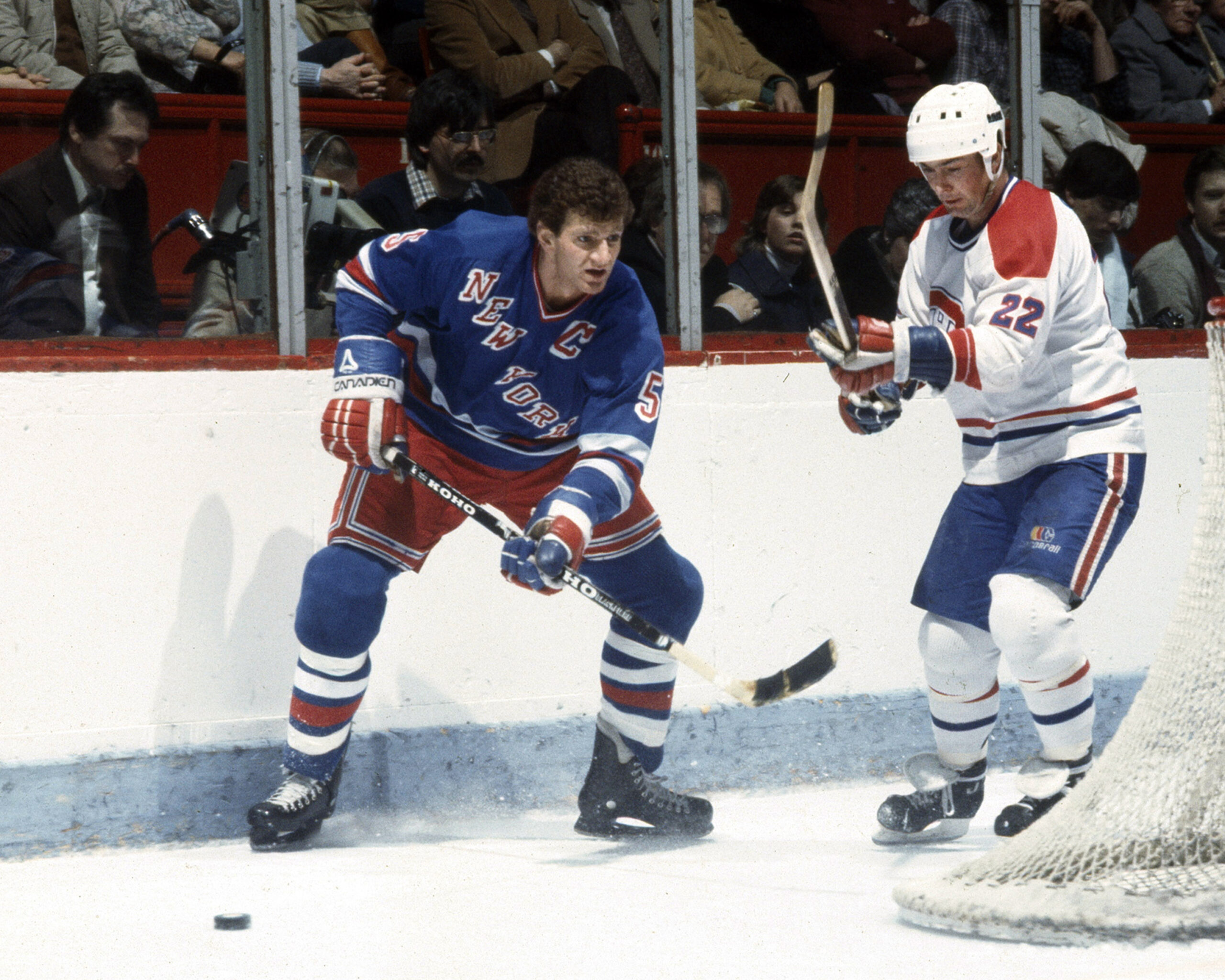 The Ranch is a true testament of a dream becoming a reality through faith and resolve. The death of my son Brock and subsequent passing of good friend and teammate Mark, devastated me. Gratefully, this gave me an opportunity like never before. I could stay in the prison cell of trauma or fight my way out and use it as a turning point to become someone I never was. A stronger and better version of myself to help others. It's not easy to be that man every day, but it is my goal. Live to fight another day and be kind to yourself.
Barry Beck
Barry BeckCo-Founder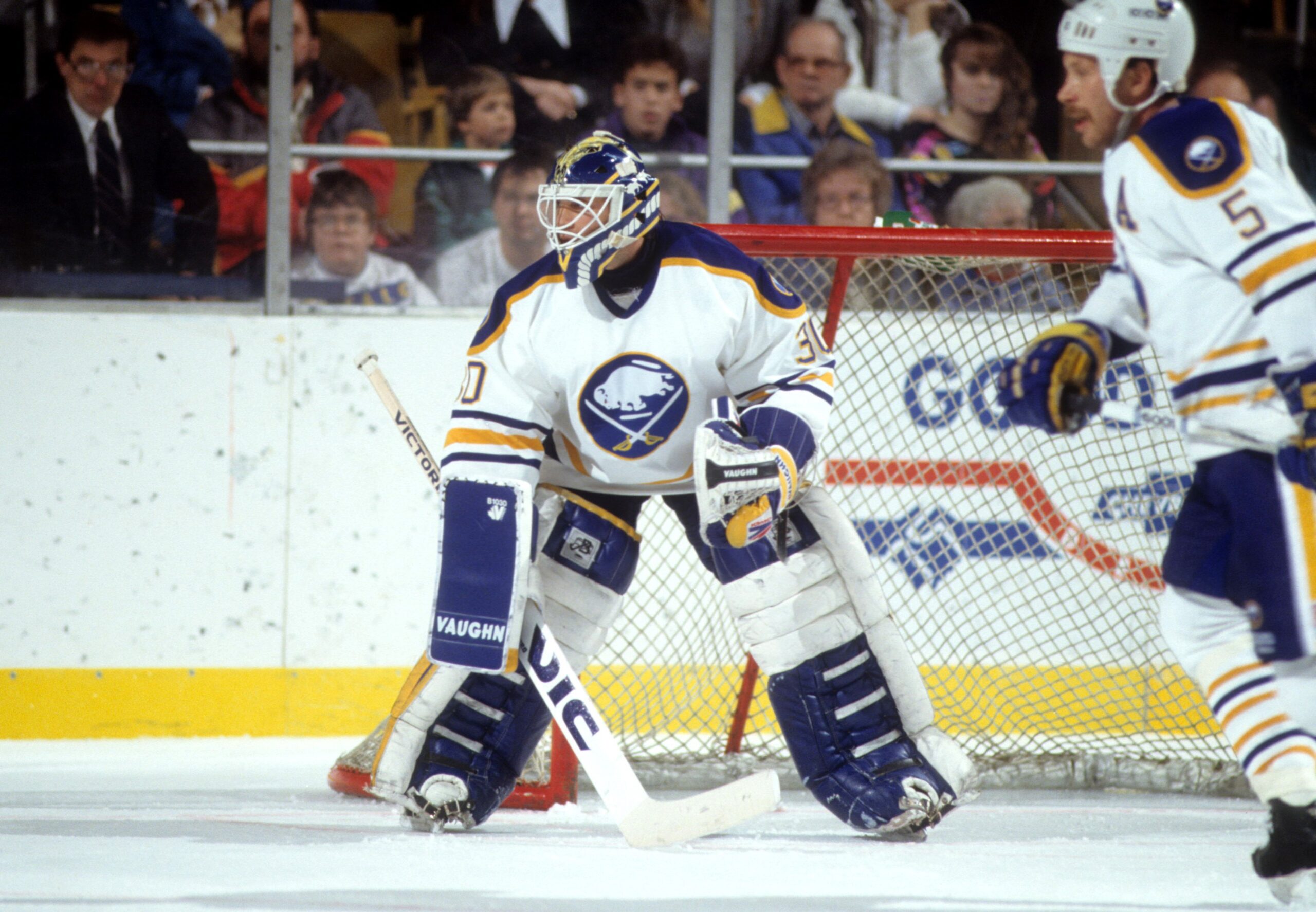 Being involved with The Ranch: Teammates For Life is very meaningful for me as a former player that has struggled immensely with mental illness. Personally I know that if I had a place to go to heal I would not have tried to take my own life in 1998, but by the grace of God I am still here and believe I was spared for the purpose of helping those that are still suffering.
Clint Malarchuk
Clint MalarchukCo-Founder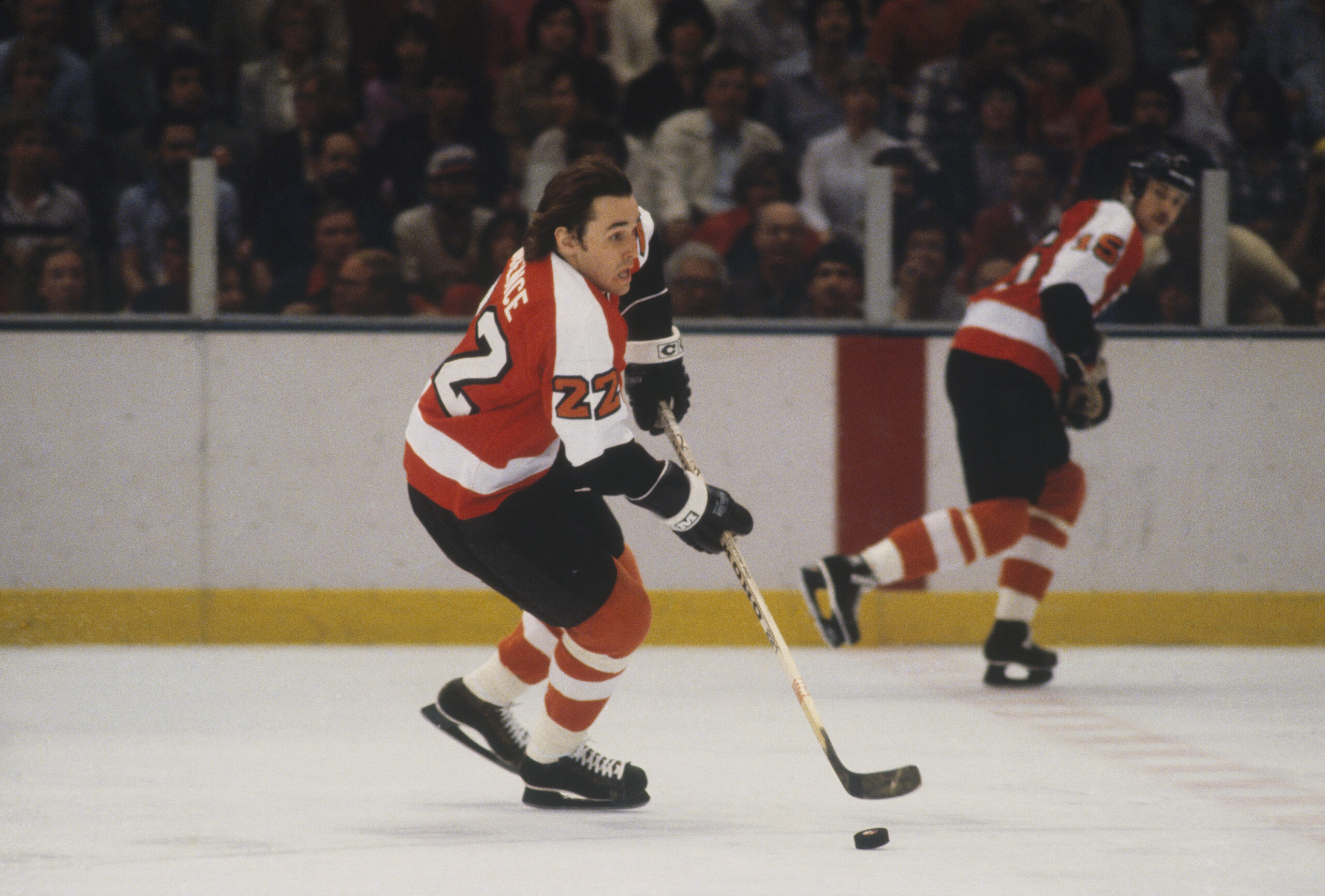 Having personally witnessed a family member go through mental health issues which resulted in suicide and then to watch a fellow teammate, Minnesotan, and gold medal hockey player suffer the same fate, the question was never 'if' I could help but 'how' I was going to help. Supporting the Ranch is my way of personally being a force for good by giving back to those who suffer with the devastating effects of mental illness. We are all teammates playing on this planet together – let's root for each other and make a difference as a force for good in each other's lives.
TJ Gorence
TJ GorenceCo-Founder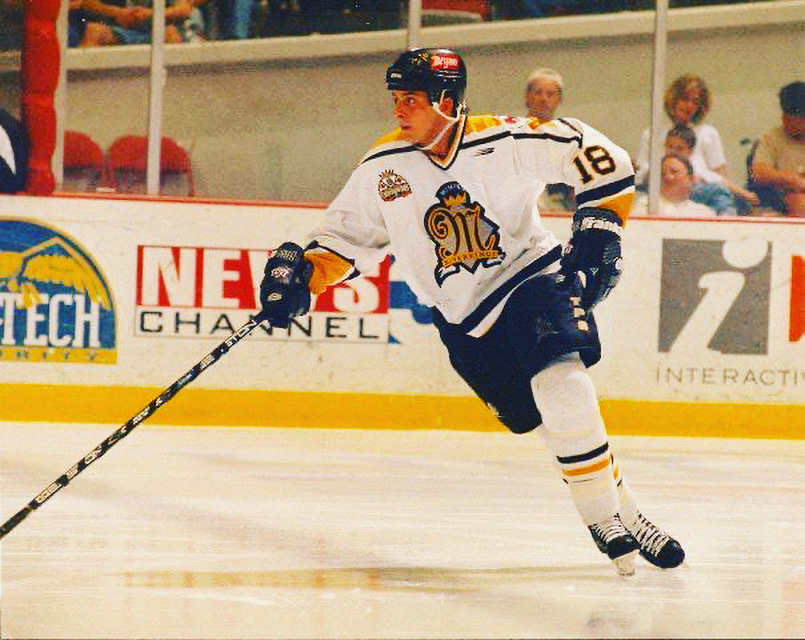 As an athlete who has at times struggled with my own mental health, I know how difficult it can be to cope with mental health issues. I also know that support from family and friends can be vital to someone's mental health journey. This is why I'm passionate about supporting athletes who struggle. I've joined forces with The Ranch to share my story and promote mental health advocacy.
Scott Kelsey
Scott KelseyBoard Member
Mental Health Treatment

All-Star Services and Support

Led by mental health professionals and advocates, The Ranch helps each individual get the support he or she needs through the TEAM model.
therapeutic services with counselors, animal therapy, family and group programs
eliminating stigma and raising awareness with speakers, classes, and community engagement
pro-active support and intervention with outreach teams and a dedicated 24/7 phone line
commitment to the pursuit of promising new treatment options and research
Support the Cause

Healing is a Team Effort

Help us reach our goal by making a tax-deductible, one-time or recurring donation. Every dollar goes to support ending stigma and fostering a healing environment.
$218,969.00 donated of $550,000 goal