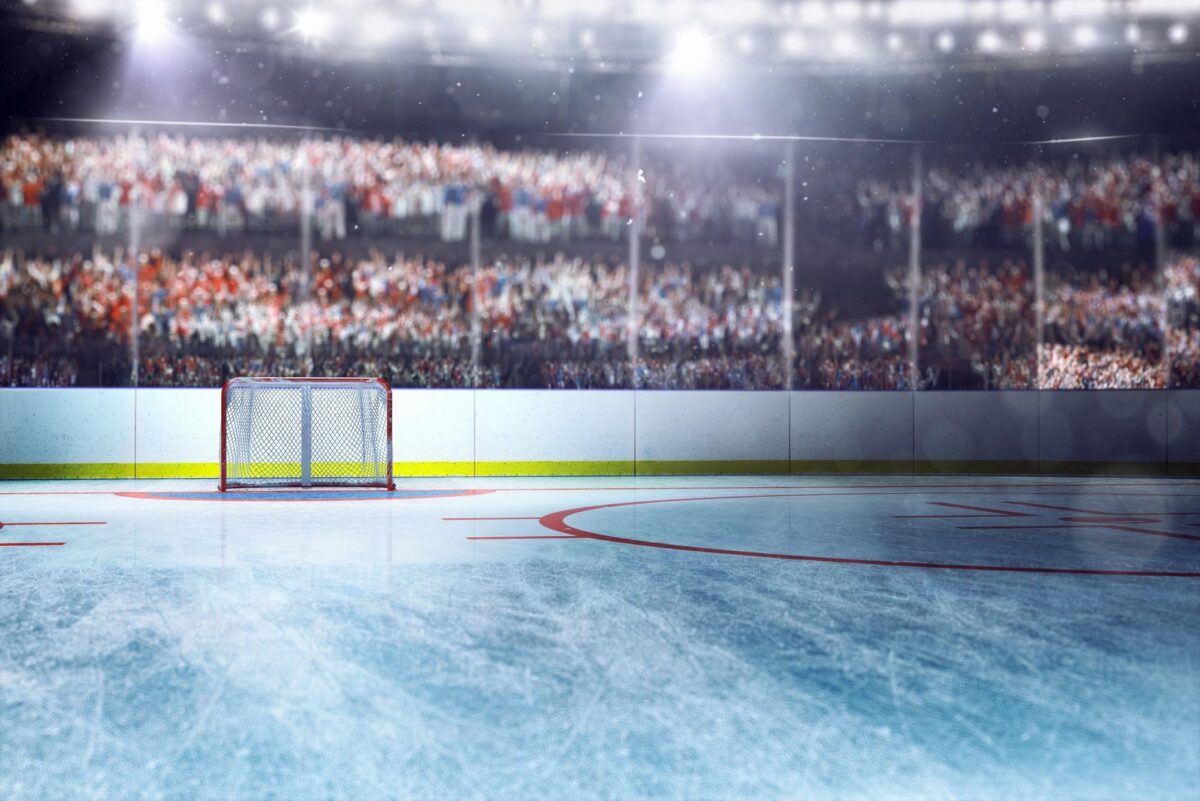 Raising close to $150k for The Ranch, our annual golf tournament was another huge success. In spite of some glitches with the weekend, our survey responses were extremely positive. People were asked what they enjoyed the most, and they replied, "The people!".
Yes, We had some of the biggest names in hockey there. It's evident that the hockey community is coming forward for their people. This cause touches many hearts.
One big disappointment was that Mike Eruzione's flight got cancelled. Not delayed – cancelled. People were anxious to meet him, but fortunately his 1980 teammates like Bill, Buzz and Mike Ramsey were there to represent the team. Pav's family.
Following the event, there were 15 new resident intakes. Veterans and hockey players. That to us, was the biggest success.
Thank you to all who recognize the need and are doing something about it. We appreciate your support!