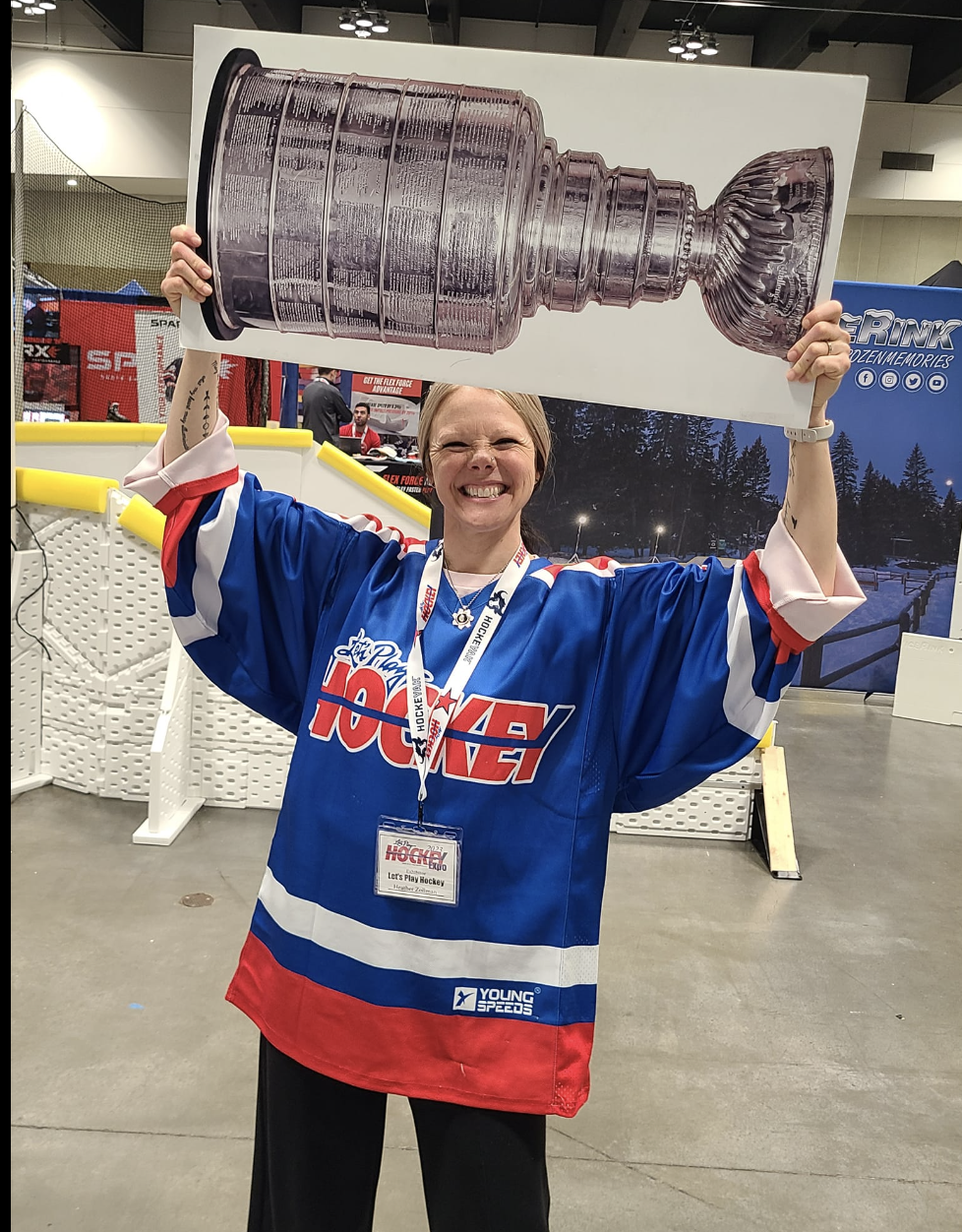 Every year hundreds of hockey fans browse through the Saint Paul RiverCentre where Let's Play Hockey holds its annual expo. People come from everywhere for one of Minnesota's most exciting state-wide events ~ the Boys High School Hockey Tournament where they head to the expo between games to see what vendors have to offer this year.
The Ranch and Eagle's Healing Nest ran a booth together, handing out giveaways and sharing information about our cause and resources.
The Expo is a great platform for vendors. The place was buzzing with excitement as vendors displayed their goods to hundreds of people passing through. It's understandable why so many look forward to this event every year.