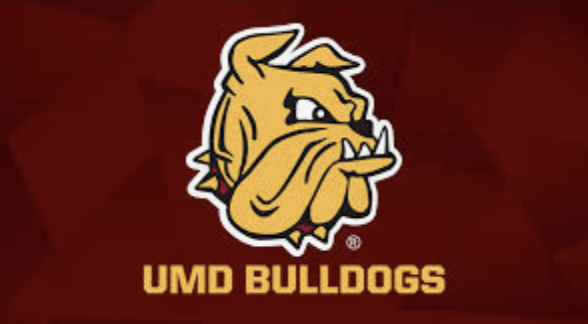 The University of Minnesota – Duluth (UMD) was honored with the NCAA's DII Award of Excellence for their Mental Health Awareness Campaign.
The University of Minnesota Duluth's SAAC (student-athlete advisory committee) first engaged with the Green Bandana Project initiative in the Fall of 2019 as a mental health education and awareness campaign, which has evolved into a student group made up of 55 student-athletes, representing all 16 teams on the University of Minnesota Duluth campus. The campaign's 3 goals are: 1) Decrease the stigma of mental illness within our athletic department/university, 2) Support those struggling with mental illness and suicidal thoughts, and 3) Spread mental health resources.
UMD was Pav's alma mater. They continue to make us proud!