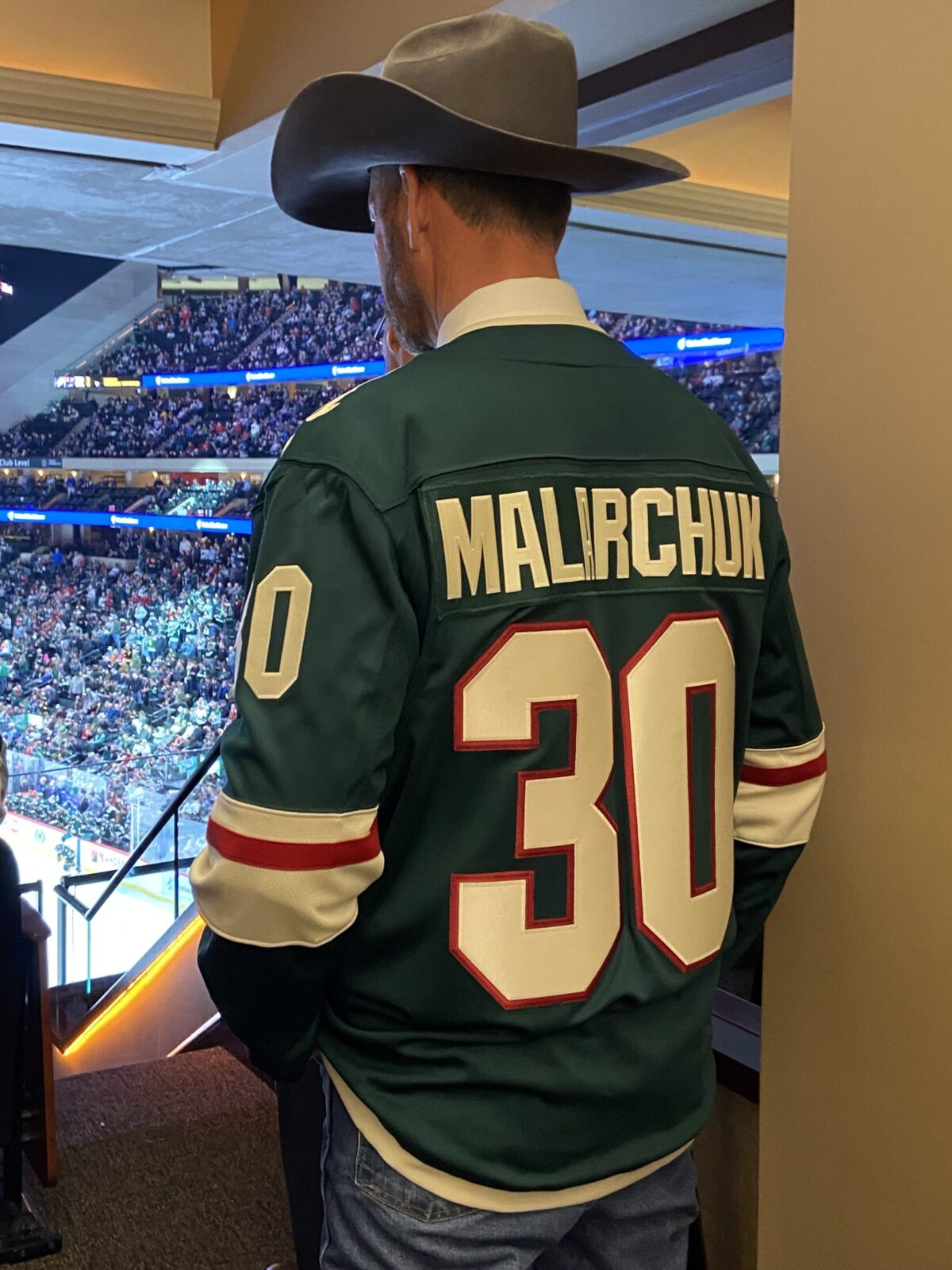 Minnesota Wild held their first ever "Hockey Talks" event hosted by famous KFAN Host, Chris Hawkey. Chris interviewed The Ranch's Vice-President, Clint Malarchuk, and his wife, Joanie, as they all shared stories of heartbreak and healing.
The Wild are one of 17 NHL teams that are encouraging conversations about mental health and are sharing support and information from leading exerts in the hopes of alleviating the misconceptions and stigma associated with mental illness.
The event was a huge "standing room only" success! Proceeds for The Ranch – Teammates for Life (TFL) will be used at the Eagle's Healing Nest in Sauk Centre, Minnesota, to remodel The Ranch Branch.